By bringing women

together in safe spaces we can effectively break down barriers
---
Who We Are
The Voices of Women of Color LLC (VOWOC) is a social justice firm located in Hartford, CT. We Teach, Empower, and Encourage (TEE) women of color by providing them with leadership skills that lead civil activism in the public and private sectors. Our goal is to increase the number of women who become advocates, leaders, entrepreneurs and change agents in urban cities.
We believe that:
By bringing women together in safe spaces we can effectively break down barriers;
That through relationship building and the cultivation of strong partners with shared visions, we can confront the socioeconomic and equity issues facing our community;
By identifying and developing the leadership potential in communities, we can strengthen advocacy efforts and improve outcomes in Connecticut.
What We Do
Political Outreach
The Voices have played an integral role in electing political leaders at the local state and federal levels. From doorknocking to fundraising, message development to outreach strategy, the Voices have been a deciding factor in candidates' campaigns.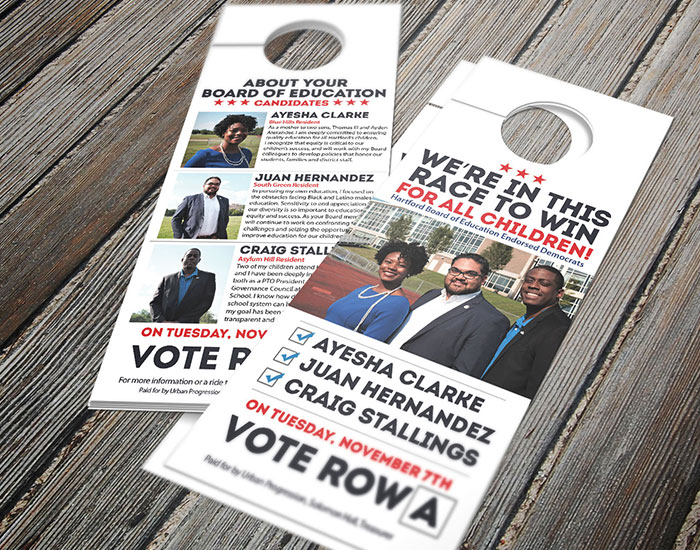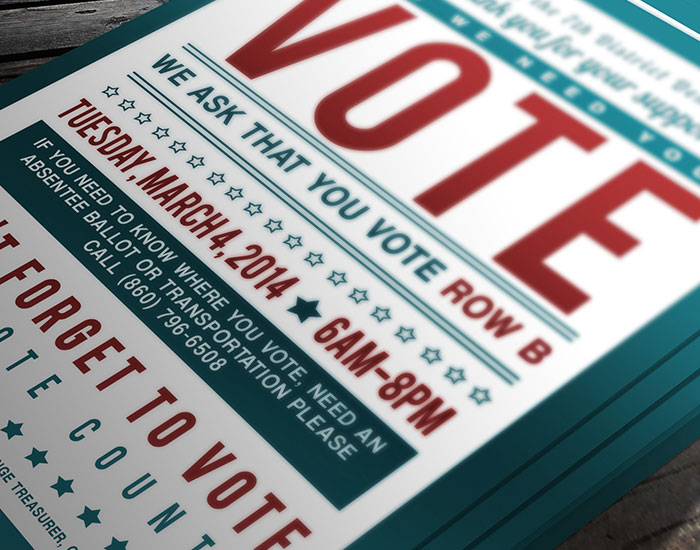 Issue-Based Outreach
The Homework Gap
In July 2017, the Voices joined forces with Strategic Outreach Services (SOS), a strategic communications firm, and the State of Connecticut Office of Consumer Counsel's Office of State Broadband, to develop Assessment of the Broadband "Homework Gap" In Hartford, a report detailing the barriers to high-speed internet access faced by students in the North End of Hartford. The outreach and resulting report revealed a gap between the availability of high-speed internet for student research and completion of homework in the suburbs and the lack of such availability in many homes in the North End of Hartford. This troubling situation, dubbed the "Homework Gap," negatively impacts the educational opportunities of North End students.
Elderly Assistance
Elderly Hartford residents often require transportation to and from medical appointments, grocery shopping and other errands. The Voices provide transportation to these needy residents free of charge, and use their established relationships to ensure access to necessary services. The Voices have also worked with elderly homeowners to obtain assistance with housing repairs, tax credits and other aid to ensure they can age comfortably in the homes for which they worked so hard.
Education Advocacy
The Voices have worked in several high-needs schools to educate parents and support students. Outreach in this area includes Thirman L. Milner and Sarah J. Rawson elementary schools, as well as involvement in ensuring residents are informed about the Hartford Public Schools' consolidation plans.